Regarding Support Emails: It has been brought to our attention by some of our customers that emails sent from domain (zapobjects.com) are not reaching them.
All emails sent to support@zapobjects.com are responded within 24 hours. If you had sent us a support request and not received our response then please check your spam folder or request a call back. You can also use our website chat tool to connect.
Latest Updates (Sep 2023)
1. New Version Released: Zap Copy Record App (v 23.0.1.9): Now Copy Record even from One Entity To Another (e.g. Copy Record from Case To Opportunity (link) or Contact to Lead (link) )
2. New Version Released: Zap In-App Notifications App (v 53.0.1.9): Support for sending In-App Notification when User/s are mentioned in Timeline of any record (link)
3. New Version Released: Zap Report Scheduler App (v 33.0.1.9): Now automatically share the generated report download link to Teams channel. For details, refer blog: Automate the generation of Report and shared to Teams channel when using Zap Report Scheduler App (link)
4. New Version Released: Zap Helpdesk App (v44.1.1.9) :A super major version of Zap Helpdesk has now been released. Some of the new features are: Case History, Email Reply – with ability to include full email and portal history in all new responses to customer, dedicated notifications module with all standard set of notifications built-in, Email Commands, and many more!
5. New Version Released: Zap Calendar Pro (Team Calendar + Map Any Entity Data to Calendar): Now display activities in Team Calendar – color-coded by Owner. (earlier you could display activities color-coded only by activity type)
6. New Version Released: Zap Time Entry App (Track Time against Cases): Track and log time spent by support agents on cases directly from Case form (either using built in Timer functionality or manually add Start & End Times or duration)! The latest version provides automatic calculation of "Extended Price" based on Hourly/staff rates that have been configured in Contract.
7. Completely Revamped: Zap Attachment Viewer (with drag-and-drop): This release doubles the features available earlier!!! Some of them are Improved UI, gallery view, drag-and-drop, rename file names, delete attachments, attach to email, view attachments from related records etc.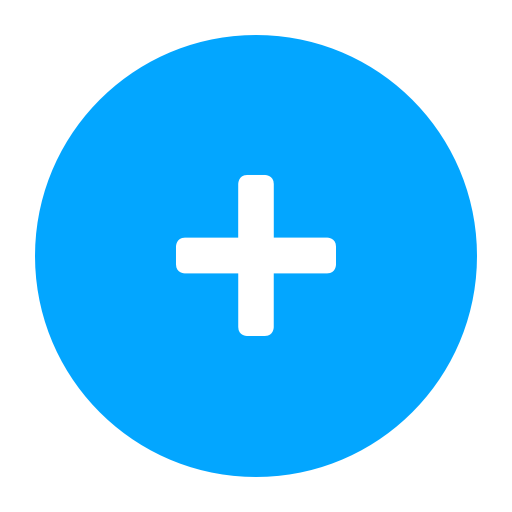 Add New Capabilities
Make best of your investment by building on what you already have. Easily add new capabilities to your existing Power Apps(Model Driven) OR Dynamics 365 CE/CRM.
Start With Confidence
Try any of our apps for free before you buy it. We offer a 15-day trial period for all our apps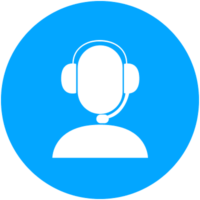 Get Support 24/7
Find answers to your questions easily by accessing our extensive Knowledge Base 24/7. Feel free to email us for one-to-one support.
Our Solution Offerings:
We build Apps (Extensions) for: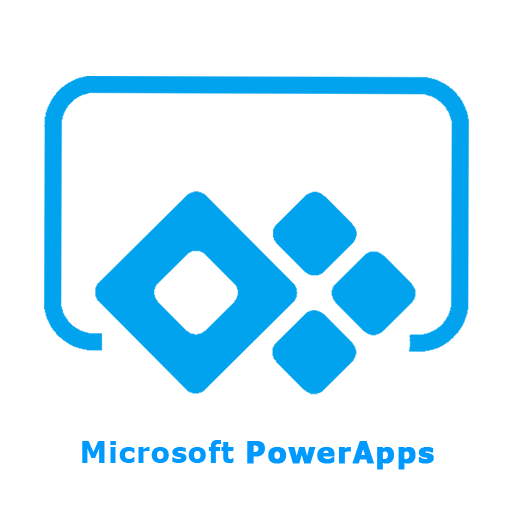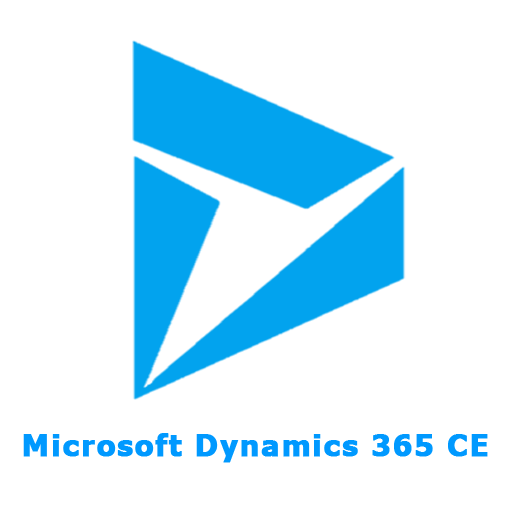 What Clients Say…
We had been using Zap Email Parser for some time without any problems. Our partner sadly made some changes that broke the email parsing.

Zap teams support was fantastic. They promptly remoted in and fixed the problems with our system.

Impressed and appreciated – Thank you Julia & Co
We have setup Email Parser App in our Dynamics 365 CRM, so when inbound sales inquiries come through a webform on our site, that information is automatically populated as leads and email notification goes to the sales team. This automation helps us ensure that no enquiries go unanswered and are pushed to opportunity quickly.
As soon as we started using dynamics email-to-case, we notices process gaps with email. Helpdesk app was easy to install and configure. We found great help in the Knowledge Base and when we did need support great responses from the team. The automatic tracking of all our email communications with the customer was the best part (we had struggled a lot before we found this app).
Helpdesk App fixes huge and obvious deficiencies in Dynamics – the ability to automatically link an email to a case even if the subject text has been modified, and displaying all attachments on the case form. But there are bunch of less obvious cool features, for example Helpdesk App allows us to forward customer email to create new case and automatically link the customer to case (they cleverly extract the customer email address from email body text).

And as many have mentioned, the support from Zap team has so far been outstanding!
Recent Blog Posts
admin
In the context of Customer Service / Case Management, how do you achieve that your support agents see updates on Cases? For example, if an email was received for a case OR some user added [...]
admin
Zap Helpdesk Email-to-Case Solution provides a very powerful Email-to-Case functionality which has been built on top-of Dynamics 365 for Customer Service platform. To get a high level overview of the Email-to-Case Support process using Dynamics [...]
admin
It is a common practice for users to receive daily / weekly reports from Dynamics 365 Sales or Customer Service in email. This way they are kept updated with all business and operational data in [...]
Hard Facts
Enjoy complete peace of mind with ZAP Apps